After the DNCG did not impose any measures against the ASSE, Claude Puel made a big announcement for the next winter transfer window.
ASSE Mercato: Puel is not on fire for the transfer window
Saint-Etienne supporters can breathe. In the grip of serious financial problems, theAS Saint-Etienne was not the subject of any restrictive measures after its passage to the DNCG (National Management Control Department). A real relief for the club which, however, should not splurge during the next transfer window.
At a press conference this Friday, Claude Puel spoke about the current situation of the Greens and gave several clues about the month of January and possible signatures. For the Stéphanois coach, alone loans can be done this winter to strengthen the team. " You know the deal, it is not fluctuating. If we can be active, it will be in the form of loans. If the DNCG gave us something positive, it rewards the good control of all the components of the club who work to clean up the accounts and have a virtuous project for ASSE. It's not a reward. It just means that she follows with a benevolent eye what one sets out to do. "
Nevertheless, AS Saint-Etienne is working internally to incorporate a central defender this winter, in particular to compensate for the departures of Harold Moukoudi and Saïdou Sow who will join their respective national teams for the Africa Cup of Nations. After Domagoj Vida Besiktas, the Greens closely supervise the former defender of Stade Rennais Joris Gnagnon, free from any contract since his dismissal from Sevilla FC.
Puel doesn't want to talk about sales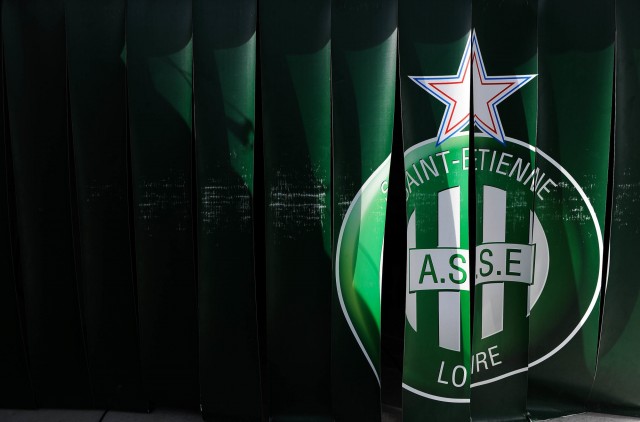 If the sale of ASSE is a subject that greatly concerns Saint-Etienne supporters, the 60-year-old coach preferred not to raise the subject on Friday, for fear that it would affect group dynamics. " The sale will only take place on the day it becomes effective. The club as a whole must be careful to stay focused on what needs to be done: take points and leave the club in Ligue 1 at the end of the season, with assets. "As a reminder, the leaders of the Loire club recently decided to delay the sale de Sainté "for lack of serious candidacy".