The 33-year-old Brazilian striker, Diego Costa, courted by the ASSE during the winter transfer window is close to committing to Italy.
ASSE Mercato: Diego Costa, close to Bergamo
Diego Costa finally found a base. Free since the end of his contract with the Brazilian club Atlético Mineiro, the 33-year-old striker will join theAtalanta Bergamo according to Ekrem Konur. The Spanish international passed by Atlético Madrid and Chelsea was courted by the Greens for a time during the transfer window. However, the total cost of the operation had ratified the file, the financial requirements of Diego Costa were far too expensive for Saint-Etienne. In addition, Pascal Dupraz, had not validated this track which did not seem compatible with his project.
The Greens have achieved a very ambitious transfer window with the arrival of new coach Pascal Dupraz, and many experienced players such as Paul Bernardoni, Eliaquim Mangala, Joris Gnagnon and Sada Thioub. Changes that are paying off since ASSE has just won its second consecutive victory against Montpellier. Thanks to these performances, hope has returned to the Forez side. Maybe not taking Diego Costa was a good idea.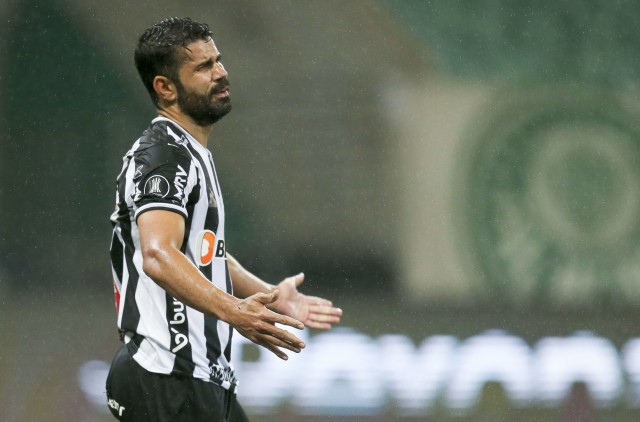 A return to Europe for Diego Costa
Diego Costa is back in Europe. After his second stint atAtletico, he had left the Old Continent to join his native country of Brazil. He has the distinction of having always won the championship in the last three clubs in which he played. Indeed, he won the Brazilian championship with Atlético Mineiro, he had won the Premier League with chelsea and he won La Liga with Atlético Madrid. A track record that demonstrates his thirst for victory and his champion mentality.
So will he help theAtalanta to win the first Scudetto in history? It is still too early to tell, the Bergamasques are currently 5th in Serie A with ten points behind the leaders, Inter Milan. But the championship is still long, Atalanta still has a say, starting on Saturday with the home clash against Juventus. A shock that could be the scene of the great debut of Diego Costa with Atalanta Bergamo.