Statistics
| Published on
by Tibo |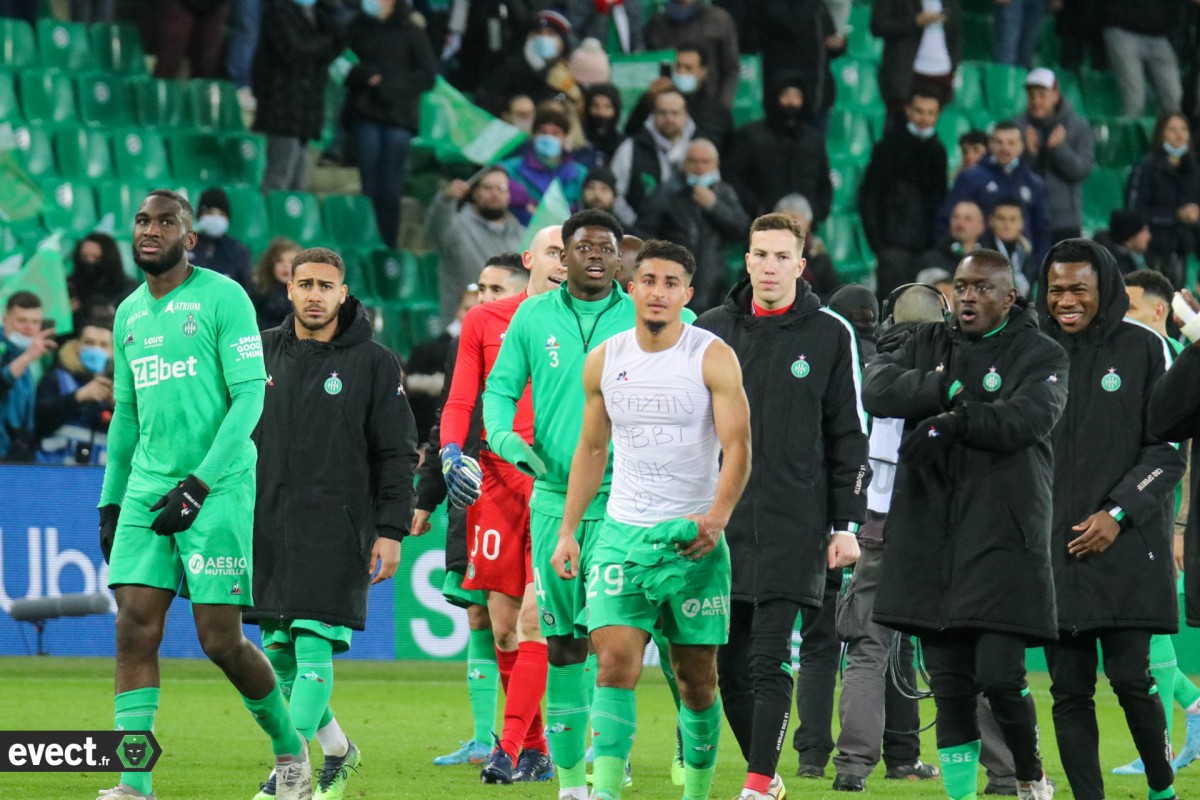 The Ligue des talents, as the first division of French football is nicknamed, welcomes no less than 66 different nationalities.
Brazil and Senegal are the two most represented countries in Ligue 1 (23 players), ahead of Mali (20 players) and Portugal (17 players).
The Girondins de Bordeaux alone have 18 different nationalities. It is the most cosmopolitan Ligue 1 team ahead of Olympique de Marseille (17). AS Saint-Étienne is in 9th place along with Clermont, Metz and Paris Saint-Germain. The training now coached by Pascal Dupraz has 12 nationalities within it.
Stade Brestois has the fewest nationalities in its workforce. Only seven different, so far from Bordeaux.
Nationalities represented by elite club:
1. Girondins of Bordeaux: 18
2. Olympic Marseille: 17
3. Reims Stadium: 15
–. AS Monaco: 15
–. LOSC: 15
6. ESTAC Troyes: 14
–. RC Lens: 14
8. Olympique Lyonnais: 13
9. Clermont Foot 63: 12
–. FC Metz: 12
–. AS Saint-Etienne: 12
–. Paris Saint Germain: 12
13. RC Strasbourg Alsace: 11
–. FC Nantes: 11
15. Montpellier Herault SC: 10
–. OGC Nice: 10
–. Stade Rennais FC: 10
18. Angers SCO: 9
–. FC Lorient: 9
20. Stade Brestois 29: 7
Source: Ligue 1