Announced since April, the sale of ASSE could see another rebound. According to the latest news, one of the three candidates is said to be on the verge of failing on this file.
One less candidate for the takeover of ASSE?
At the head of AS Saint-Étienne for more than 15 years, Bernard Caïazzo and Roland Romeyer want to take over. With the financial crisis affecting the club and the poor start to the season of the Greens, current last in Ligue 1, a new investor is long overdue. So far three candidates are in the race to become the next owner of ASSE. Olivier Markarian, the investment fund Terrapin Partners and the Prince of Cambodia Norodom Ravichak are in the running to take over the Loire club. But as indicated In green and against all, the project of one of these contenders should be dismissed.
Terrapin excluded from the sale of Saint-Étienne?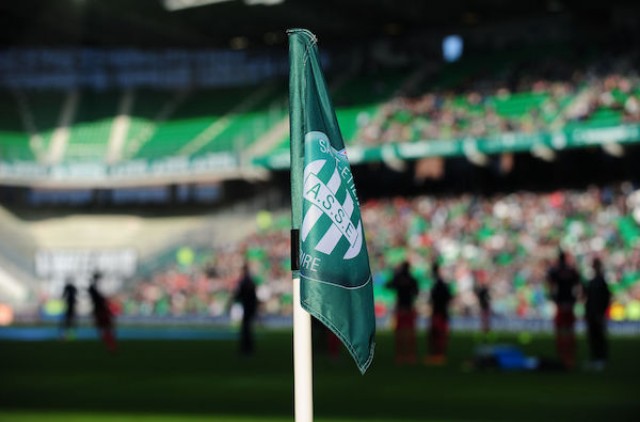 According to pro-Saint-Etienne media, Terrapin Partners is not in favor of the Saint-Etienne executive. The source indicates that the project of the American investment fund is considered similar to that carried out by King Street among the Girondins de Bordeaux. The Scapular Club is now chaired by the former LOSC boss Gerard Lopez since the withdrawal of the Americans in April. "They are afraid of seeing the club go into debt just like our Bordeaux friends", underlines People-Green. With these new revelations, Terrapin may forgo the acquisition of ASSE. His two competitors, Olivier Markarian and the Cambodian prince are continuing negotiations with the Saint-Etienne board. The latter still hopes to close the sale of Saint-Étienne before January 2022 according to these local sources. On the side of Saint-Etienne supporters, eager to turn the page Caïazzo-Romeyer, the wait is starting to be long.