The process to find one or more buyers for AS Saint-Etienne is becoming clearer as several candidates seem to stand out to win the bet. They are two to hold the rope including an association of local and foreign investors.
All Saint-Etienne supporters want to regain the glory of yesteryear, when ASSE was a great in France and Europe. So obviously since the announcement in mid-April of the duo Roland Romeyer – Bernard Caïazzo to hand over, expectations are high but uncertainty hangs around the identity of the future buyer (s). They would be two to stand out to take over the club. Including a group of foreign investors but who would ally themselves with local companies, not having on their own the means for such an operation.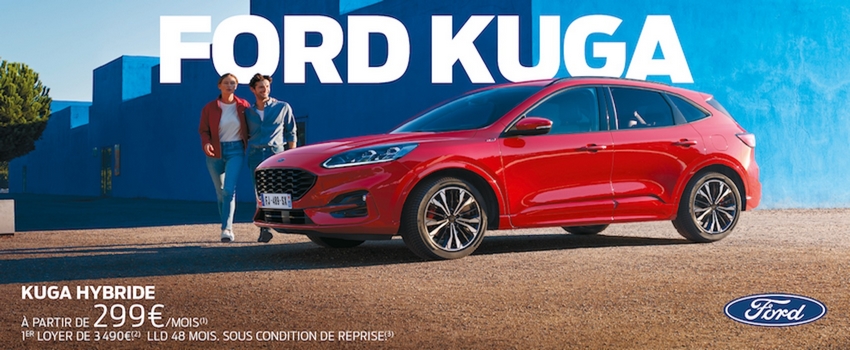 This "international-local" ticket could offer serious guarantees, it is in any case the audit firm KPMG, which is responsible for ensuring the viability and seriousness of the candidates, says. Still, this company has been asked not to leak anything, and the names of the potential buyers are still unknown. What we do know, however, is that the two candidates selected for the moment will soon be able to access ASSE's accounts in order to take a closer look at the figures.
Alexandre pastorello
Photo credit: Icon Sport