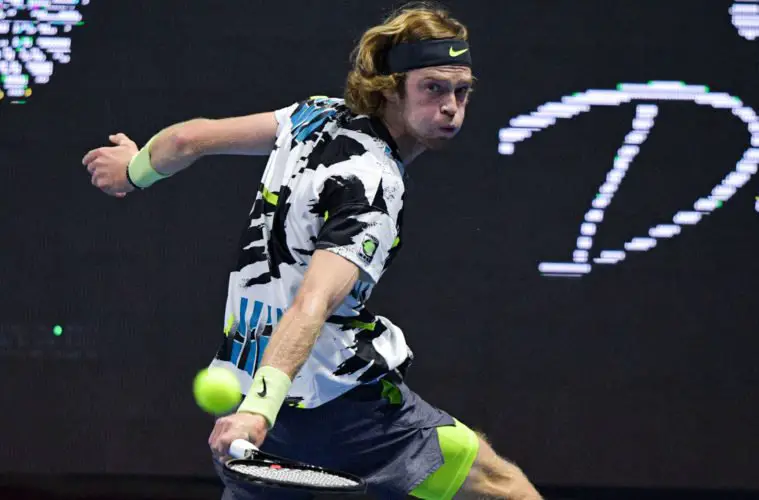 Icon Sport
The Russian Andrey Rublev, 10th world scorer of Denis Shapovalov, and the Croatian Borna Coric (27th world) Milos Raonic, qualified this Saturday for the final of the ATP 500 tournament in Saint Petersburg.
Rublev beat the Canadian Denis Shapovalov (world No.12) in three sets 4-6, 6-3, 6-4 while for his part, Coric defeated Raonic (N.21), 1-6, 6-1, 6-4. "The game was unreal, in my opinion. The standard was high on both sides.
We both deserved the victory, "Rublev said.
The Russian, who leads three confrontations to zero against Coric (23), is logically favorite for Sunday's final.