Like every beginning of the week, we come back to the performances of the young people of AS Saint-Étienne. This weekend, the U17 Nationals, the U19 Nationals and the reserve (National 3) were on deck.
U17N : It was the shock of this weekend. The second Greens moved to the leader Saint-Priest and could in the event of victory take the lead in the championship. In a rather closed match and without a lot of situations, the Greens managed to force the lock of the premises in the very last minutes of the match thanks to a superb half-volley fromEnzo Mayilla. The players of Patrick Moreau now reign over their group of U17 Nationals.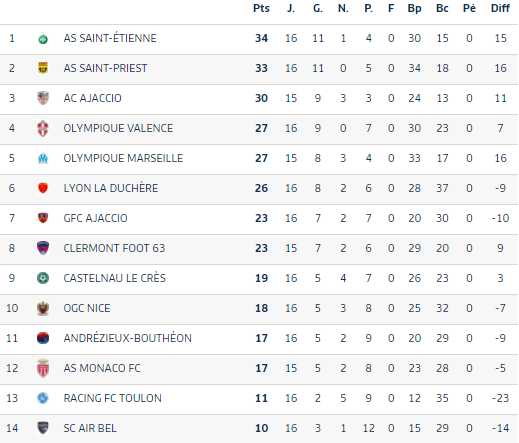 U19N : The players of Jean-Luc Dogon were keen to redeem themselves after the loss on the Rock last week. What could be better than hitting OM to do it. Very quickly the Greens took the lead thanks to Aiki well served by Water. Shortly before the hour mark, the Greens made the break thanks to the double ofAiki. The Marseillais return to the game shortly before the last quarter of an hour of play but ASSE definitely takes shelter in the last minutes thanks to Bile, served by Gauthier. The operation is beautiful for the young people of Saint-Etienne who pass in front of Toulouse defeated in Montpellier and come back to within three points of Monaco held in check in Colomiers.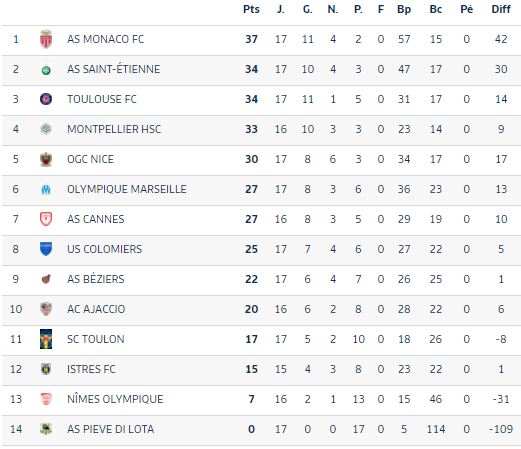 N3 : In the race for the rise between ASSE and Thonon Evian, the Greens made a first misstep this weekend. And he leaves huge regrets. Facing the penultimate in the standings and on a difficult lawn, the Greens nevertheless quickly took shelter thanks to the achievements of Sidibe and Correa. If Moulins manages to reduce the score before the break, the Stéphanois regain a two-goal lead on the hour mark thanks to Dieye. While the Greens still have this mattress of two goals when additional time is announced, they crack twice in this one and concede the draw. (Very) infuriating. The players of Razik Nedder nevertheless remain in the wheel of the leader.