Dismissed by ASSE in January 2021, Stéphane Ruffier intends to obtain compensation. Both parties will meet in court.
Reunion between ASSE and Stéphane Ruffier this Monday
New twist following the dismissal of Stéphane Ruffier from AS Saint-Étienne. According to information from France Blue, the two parties must meet in court on Monday to settle their dispute. The former Saint-Etienne doorman did not digest his dismissal from the club in January 2021. Not in the plans of Claude Puel, the former coach of the Greens, the former tricolor international (3 selections) was fired in January 2021. Before his dismissal, the 35-year-old doorman had been removed from the professional group. At the time of his dismissal, he was at the end of his contract at Saint-Étienne. Considering his rights aggrieved, the porter decided to take legal action to obtain compensation. The source reports that "both parties must produce their arguments and the documents on which they are based before the court. Then instruct the industrial tribunal to study them".
What Ruffier demands from Saint-Étienne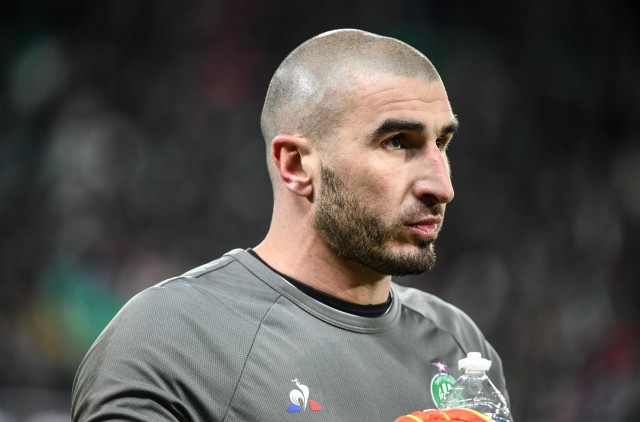 Following this dismissal, Stéphane Ruffier claims 5 million euros from AS Saint-Étienne. A sum which represents "compensation for loss of opportunity for his professional career and moral prejudice". An amount that the club rejects, which claims to have paid 2 million euros to the player. An amount which would represent the remaining months of salary of the Bayonnais.
Since his dismissal, ASSE's most capped goalkeeper has ended his professional career. He played 383 games with the Loire club. Having turned professional at AS Monaco, he joined Saint-Étienne in 2011 for 3 million euros. Since his dismissal and his retirement, he officiates as a coach of Aviron Bayonnais. According to the newspaper, the industrial tribunal should deliver its verdict in July.