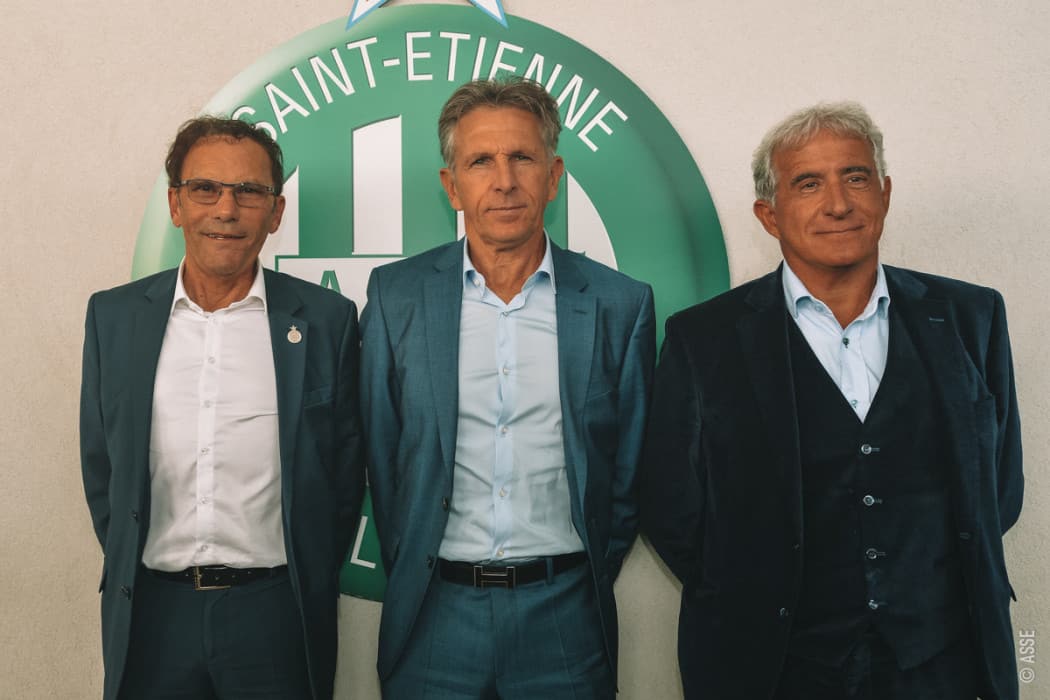 Dominated by Olympique de Marseille (2-1) in a friendly match on Wednesday, AS Saint-Etienne did not show much in the game. A worrying performance ten days before the resumption of the championship.
The score is almost flattering for AS Saint-Etienne. Although they did not crack until the end of the game, headed by central defender Alvaro Gonzalez, the Greens suffered from the clear domination of Olympique de Marseille in all areas. It is clear that the two teams will not play in the same court next season. One seems armed to play for European places, while the other is likely to struggle to stay in Ligue 1 for the second consecutive season. This is indeed the fear of Sébastien Piocelle, worried after ASSE's disappointing performance on Wednesday.
Maintaining objective for the Greens
" Individually, there is still talent. It would be nice if it was a little more collective, that is to say that they did something other than what we saw against OM, claimed the RMC consultant. I haven't seen all of Saint-Etienne's preparation matches, but it's true that it would take a little more enthusiasm, a little more desire to move forward. It's a tactic to play low enough and play against, but I agree with Claude Puel that it can be a tough year for the Stéphanois. (…) I have the impression that the objective is to make the round back – there may still be a galley year, a kind of transition so that there is a buyer – and not to go down. "Indeed, the season could be long if the Greens do not recruit.