THE' ASSE has not yet found a buyer, it is still on the market. As the preseason has started, the owner Roland romeyer took the opportunity to officially announce the sale of the club to players.
ASSE: Roland Romeyer warns players of club sale
Roland romeyer and Bernard Caiazzo, the two ASSE owners officially put their club on the market on April 13, 2021. Three months later, there is still no buyer for the Greens. And the transfer process could last until 2022. To prevent players from Saint-Etienne from being surprised by the arrival of a potential new owner at the head of AS Saint-Étienne, the chairman of the Greens management board has "Warned the players" officially of a possible sale of the club. "The club is for sale, the buyout process will take time", said the co-owner of ASSE in front of the players of the Claude Puel, according to information from Insider Mohamed Toubache-Ter.
Soucasse president, but Romeyer is not far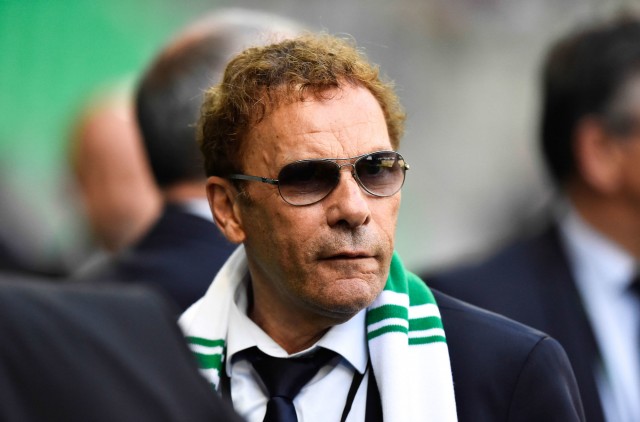 As a reminder, Roland Romeyer (75) has taken a step back in the daily management of Sainté. He named Jean-Francois Soucasse as Executive Chairman. However, he is not far off, as he announced. "I will keep shares (even after the sale, editor's note) until my death. […] I will be there to possibly advise, because I want the club to achieve results as it should ", he said last May, in Top of the Foot on RMC Sport. As for Bernard Caïazzo (67 years old), he was elected on July 5 to the Board of Directors of the Professional Football League (LFP), among the representatives of Ligue 1 clubs Uber Eats.