AS Saint-Etienne general manager Claude Puel has closed a case in the run-up to the summer transfer window.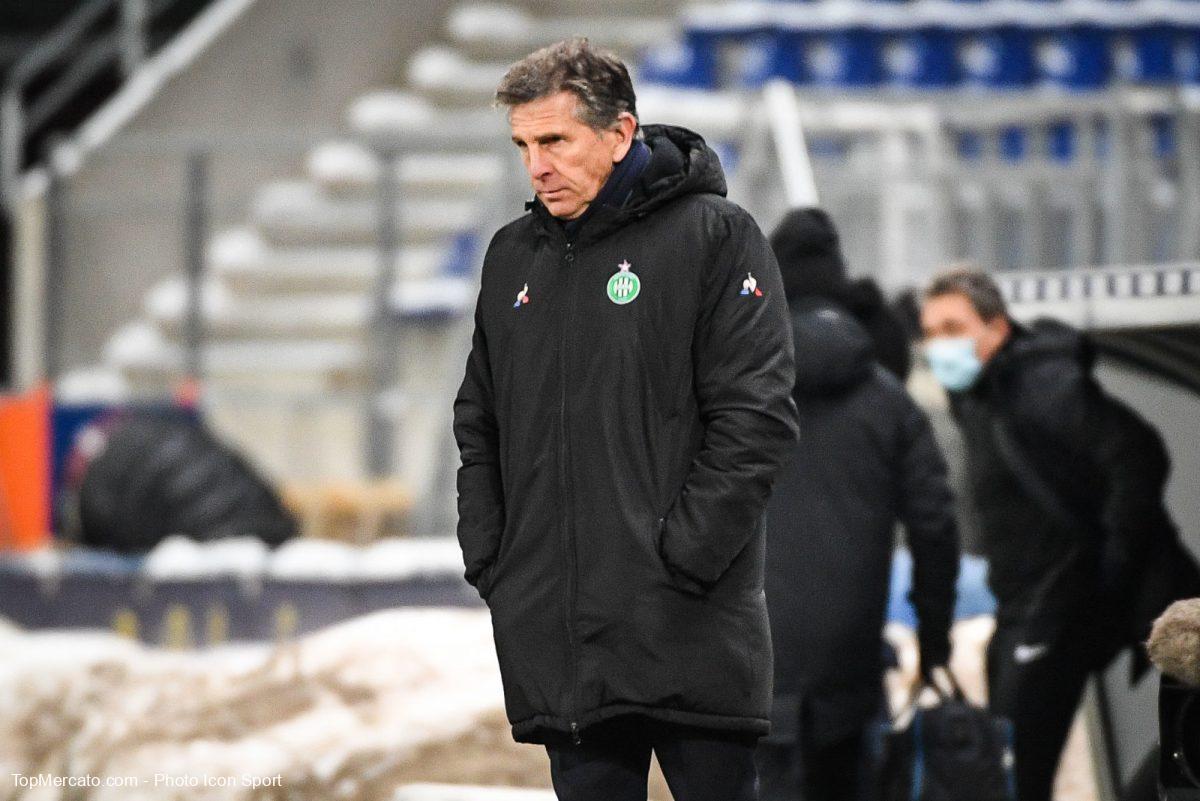 During a press point, before the coming Sunday evening from Dijon as part of the 38th and last day of Ligue 1 (kick off at 9 p.m.), the coach of the Greens warned that the Forézien club will not recruit any goalkeeper in the offseason.
However, the Castres did not assure that the young Etienne Green, started in the last seven days and will have to extend his contract, will keep the cage next season. "He must first finish this season well, continue his momentum. I said at the start of the exercise that we would not move on the goalkeeper position given the development of young people around Jessy (Moulin). I haven't changed my mind and I haven't established a hierarchy. "
If Saint-Etienne sealed the departure of Mathieu Debuchy and Kevin Monnet-Paquet, both at the end of the contract, the vagueness remains for Romain Hamouma, also free in a few weeks. As confirmed by Claude Puel, the club will be discussing an extra time with the 34-year-old attacking midfielder. In case of departure, Lorient and Nice are in line to recruit the former Caennais.