Foot – Mercato – ASSE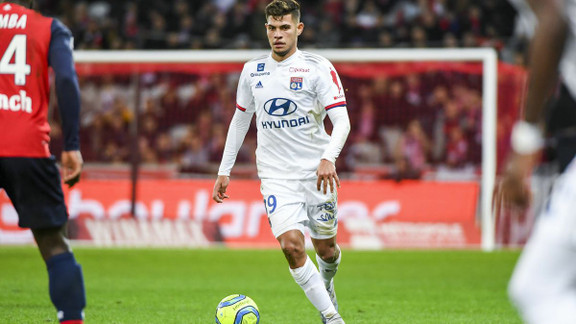 Recruited by OL, Bruno Guimarares could have joined ASSE. His name was allegedly proposed by the former Stéphanois Ilan, but the leaders did not follow up on this file.
On the occasion of the last winter transfer window, theOL got hold of Bruno Guimaraes for 20M €. 22 years old, this player has his first experience in Europe this year, he who was trained in Brazil, atAthletico Paranaense. Since his arrival, Bruno Guimaraes has only played five matches in the jersey of theOL, but its performance has been promising. So much so that the FC Barcelona follows his situation closely. While he is making the fans of Lyon happy today, the Brazilian midfielder could have signed up with another club League 1.
Bruno Guimaraes was proposed to ASSE
According to information from Goal Football Club, Bruno Guimaraes could have worn the colors… of Saint Etienne. Indeed, his name had been proposed in 2018 by the former Stéphanois Ilan which evolved between 2001 and 2004 at theAthletico Paranaense. TheASSE would have been able to afford Bruno Guimaraes for a sum between 4 and 5 M €. However, officials are said to have failed to act on the matter. And he's ultimately the biggest rival in the worldASSE who got hold of the 22-year-old player.